PARADISE BOAT CHARTER LLC
OCEAN & INTRACOASTAL CHARTERS
FLORIDA KEYS CHARTERS
US & BRITISH VIRGIN ISLANDS CHARTERS
SIGHTSEEING CRUISES
Captain Marcel R Beaumont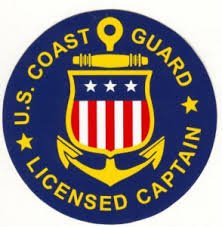 US Coast Guard Licensed Master Captain & Towing Endorsement Certification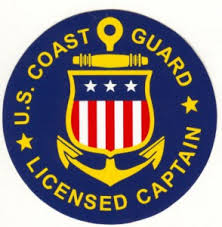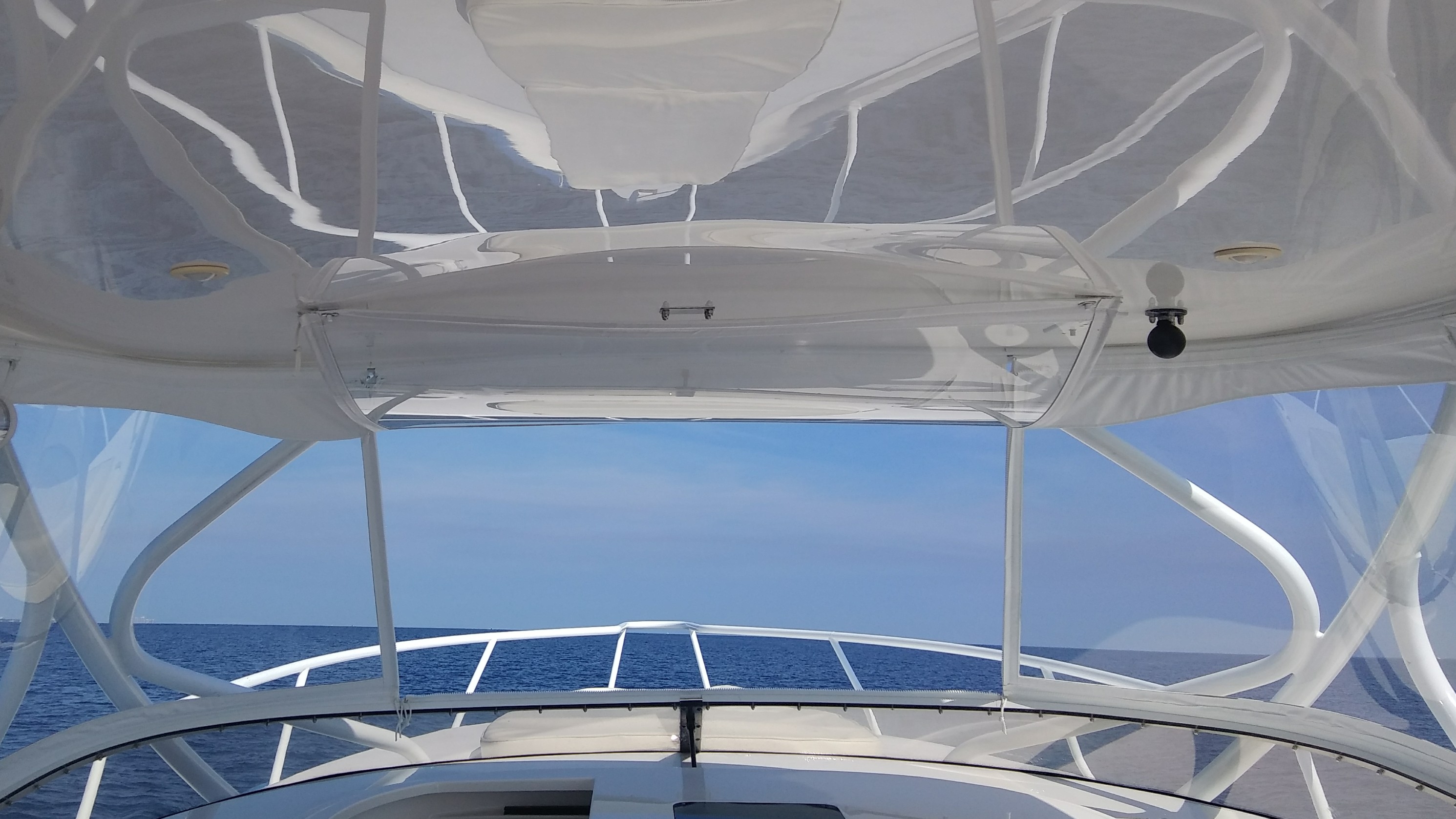 I am a
Licensed US Coast Guard Operator of Uninspected Passenger Vessels (OUPV -6 PACK)
100 Tons
near Coastal water & a
Licensed US Coast Guard
Master Captain
50 Tons ,
Certified up to 100 Tons near Coastal water and 200 Miles offshore with a
Towing Assistance Endorsement Certification.
Boating experience of 25 years in the Bahamas, the Florida Keys, British Virgin Islands, and on the Southeast FL Intracoastal Waterway. Extensive offshore experience. Lake Okeechobee crossing experience & Bahamas/Gulf Stream crossing experience.
Boat & Yacht delivery service.
US COAST GUARD LICENSED MASTER CAPTAIN ,
LIC # 7618863

Active TWIC Card,
Red Cross CPR & First Aid certification # D: 00GJNUK
Active PADI & ACUC open water diving certification.
Captain Marcel R Beaumont
USCG Licensed Master Captain 100T Certified
PARADISE BOAT CHARTER LLC
www.ParadiseCharterBoat.com

SunshineStateOfFlorida@gmail.com

P: 954-261-1376
F: 561-966-2606
BILINGUAL : English & French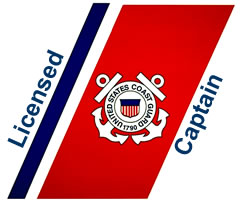 A sea captain, ship's captain, captain, master, or shipmaster, is a high-grade licensed mariner in ultimate command of the merchant vessel.
A boat without captain cannot remain long on the surface!

The captain is responsible for its safe and efficient operation, including: ship's seaworthiness, ship's safety and security conditions, cargo operations, navigation, crew management and ensuring that the vessel complies with local and international laws, as well as company and flag state policies. All persons on board, particularly during navigation, including, public authorities, state authorities, officers and crew, other shipboard staff members, passengers, guests and pilots, are under the captain's authority and are his or her ultimate responsibility.
Fair weather and safe Boating always.






FOLLOW ME
CAPTAIN OF "PAREA"
West Palm Beach, FL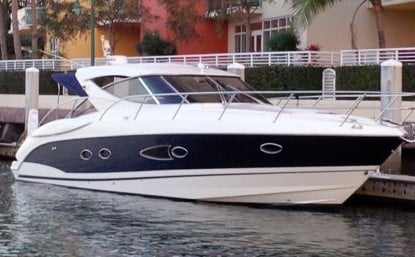 PRIVATE BOAT - NO CHARTERS